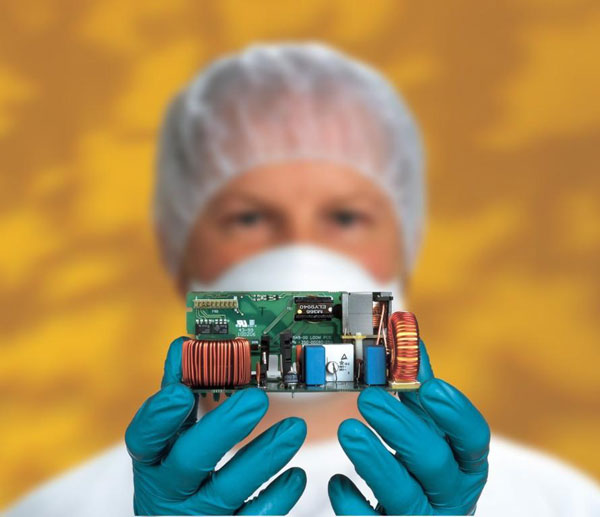 Established in 1991 Regenisys is the original and most experienced technical equipment restoration service provider in New Zealand.
For over 25 years Regenisys have worked alongside every major insurance provider and loss adjusting company in New Zealand, providing engineered solutions for contaminated equipment. Regenisys works across all industry sectors.
Whilst our expertise lies in the recovery and restoration of contaminated electronic and mechanical components, Regenisys also have considerable experience in wet cleaning and maintaining technical equipment.
Regenisys are also able to evaluate environmental conditions and report on the impact the environment is having on electronic and mechanical equipment.
These services can significantly increase plant life expectancy and reduce unplanned shut downs.
Equipment and industries which we service on a regular basis include:
Scientific and Laboratory Equipment
Medical & Dental Treatment & Research Equipment
Manufacturing and Production Control Equipment
Automotive and Marine Electrical
Printed Circuit Boards and Electronic Systems
Food Production Equipment
Clean Rooms and Server Rooms
Hard Drive Repair and Data Recovery
Computers, Servers, Switches, Power Supplies
Audio & Video Equipment
Telecommunications Equipment
Domestic Appliances
Regenisys services minimise business interruption and save on capital expenditure.
Importantly Regenisys services actively contribute to improving the environment by restoring thousands of items of equipment that would otherwise be consigned to landfill.
Our goal at Regenisys is to provide the best sustainable technical equipment recovery services available in New Zealand. We are committed to implementing best practices with the aim of providing efficient, timely and cost effective solutions, for the recovery of equipment.